About Alexander Rhys
Alexander Rhys is based in London, UK. His work has been sold and published in New York, Paris, London, Los Angeles , Moscow, Chicago Amsterdam and Japan .  Rhys' artwork was part of the "Cash is King" exhibition at The Saatchi Gallery, London. Alexander Rhys studied Fine Art at Bath Spa University, UK, where he explored the role of Art in Therapy. His unique works manipulate acrylics with the aim to take the viewer on a journey of finding the ordinary, extraordinary. Rhys' global and diverse clients include outdoor advertising giants Clear Channel, private equity firm LDC , model and actress Mille Brady and leading Kenyan hip-hop artist Octopizzio . Alexander Rhys launched his online gallery and store to provide the opportunity for people to enjoy and purchase his work. 
Bespoke Commissions
Alexander Rhys offers a bespoke commissioning service. If you find a piece of work on Instagram or in the Gallery that you would like to inspire a bespoke commission, please email hello@alexanderrhys.com.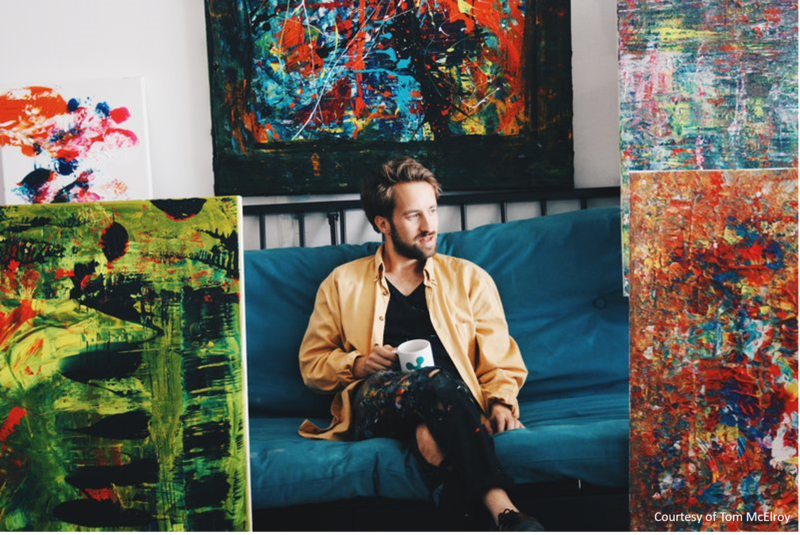 Connect with Alexander Rhys.